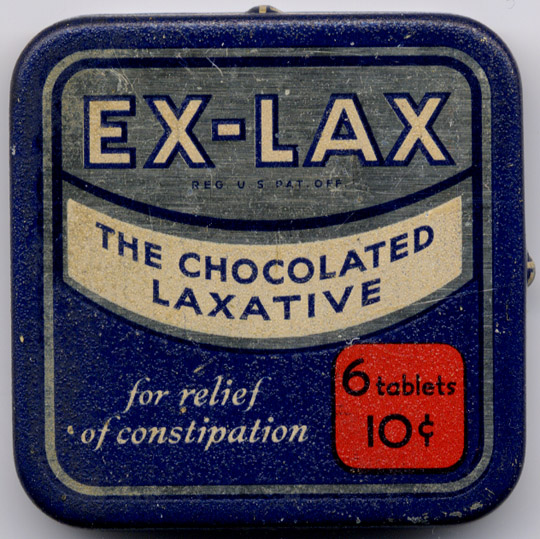 Track listing:
Lovers' Carvings – Bibio
Asleep at a Party – Memory Cassette
All the Kings Men – Wild Beasts
Into the Hillside – Cassettes Won't Listen
I Wouldn't Want to be Like You – Alan Parsons Project (Twelves Re-Edit)
Animal – Miike Snow (Treasure Fingers Remix)
Belong – Washed Out
Ecstasy – JJ
Shelter – The xx
St. James Infirmary – Allen Toussaint
Ah! Melody – Serge Gainsbourg
Ex LAX Remixed and Screwed Up. Right-click to download.
Thanks to Cameron Reed from Babe Rainbow for putting most of these tracks on my Radar.